Re-certifications require Ethics and Cultural Diversity education along with continuing education in the appropriate field of your certification. You will need to include copies of CE certificates with your re-certification package. HIV/AIDS education is required only for the initial certification. Please find the appropriate re-certification package for you below. The form for International Certificates is at the bottom of this page.
Print off your appropriate re-certification packet.
Complete the application packet and mail it in with $150 check or money order made out to ABCAC, or pay below online and then email your scanned re-certification packet to abcac@abcac.org.
You will receive your certificate in the mail.
​
IC&RC Certificate
Obtain your IC&RC certification through this online form.The International Certificate form can be completed and sent directly to IC&RC should you decide to obtain an International Certificate at any time during your certification period with any IC&RC member board. https://form.jotform.us/63485910008152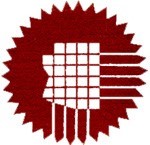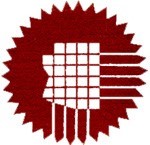 Certified Prevention Specialist $150 Re-Certification Fee Re-Certification Packet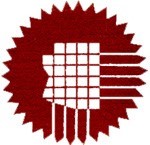 Certified Criminal Justice Addictions Professional $150 Re-Certification Fee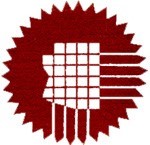 Certified Clinical Supervisor $150 Re-Certification Fee Re-Certification Packet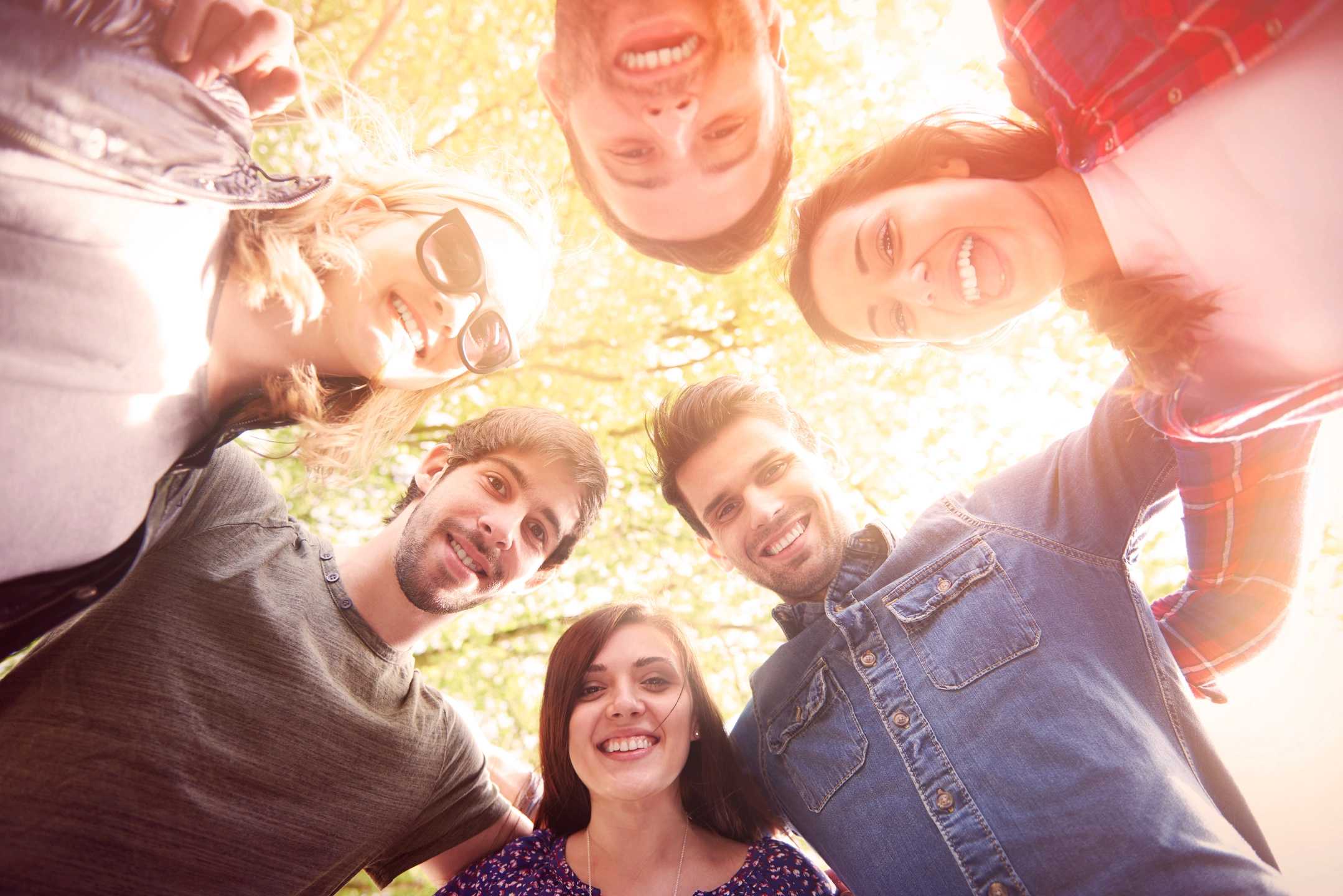 ​​Online Payments Now Available​
 IF YOU PAY ONLINE: You still must send your re-certification packet to ABCAC. You can either email it to abcac@abcac.org or you can mail it to: PO Box 3266, Chandler, AZ 85244. Your new certificate will be mailed to you once your re-certification packet has been approved and your payment has been confirmed.
PAY ONLINE HERE: